WINEGLOBE,
REVEALING GREAT WINES
The beauty of grapes comes from soils, climates, varietals and your input. If you're seeking to develop that potential to make a great wine, which completely showcases its 'terroir', the Wineglobe is your option.
The Wineglobe is part of a process of respect for the terroir. The wine is more balanced and harmonious but also lively and vibrant
We have found the ideal vessel to seek purity, freshness and identity
The wine retains its entire freshness and precision without displaying any sign of fatigue
TRUE TO THE GRAPES
Glass allows to protect all the elements in the grape that will make the beauty of a great wine.
That potential being sensitive to oxygen, it is entirely preserved by the lack of porosity: tannic strength, aromas, flavors, freshness, body, etc.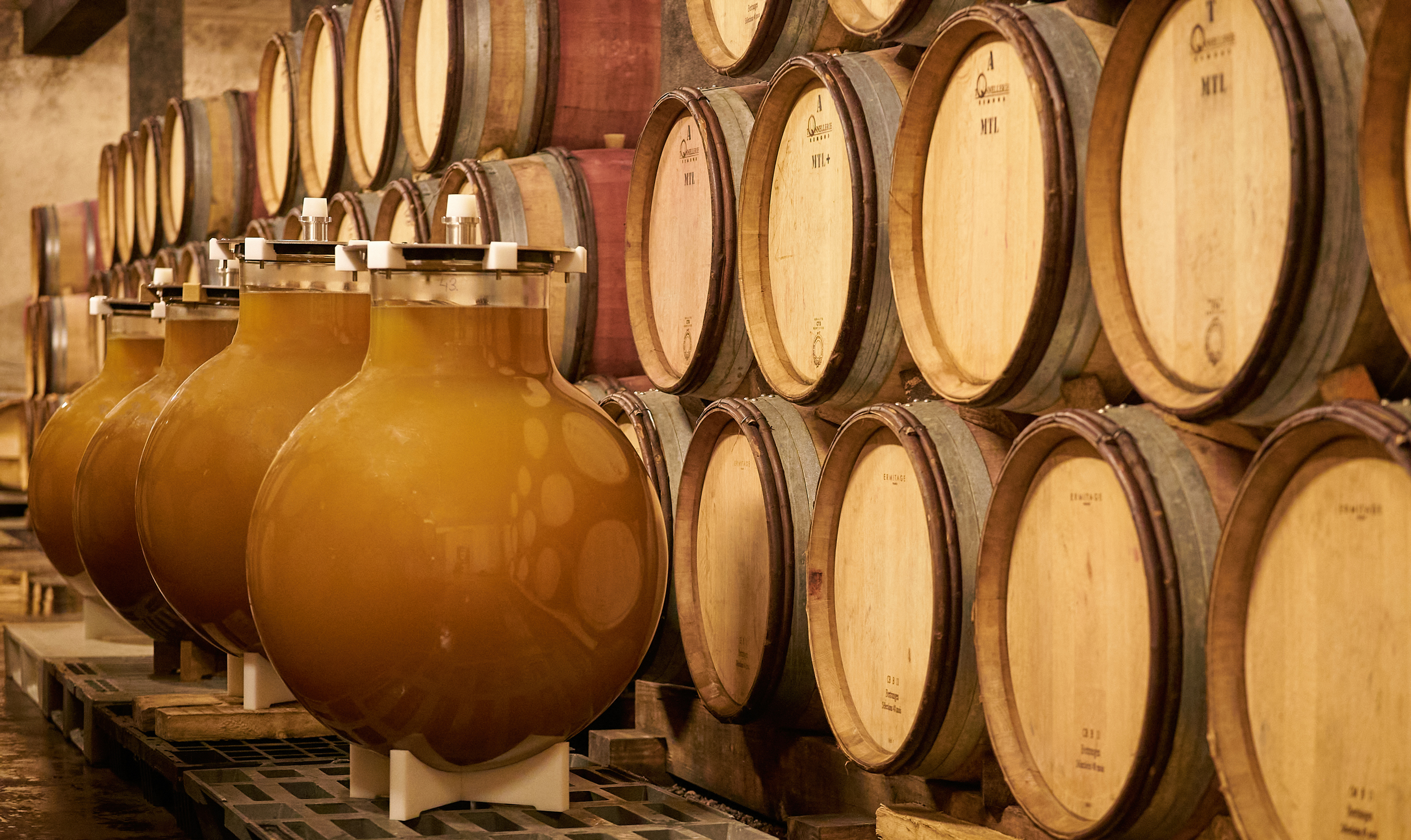 THE PATH TO A GREAT WINE
Glass also helps to reveal and express this preserved potential as the wine ages.
Thanks to the structure of glass (mineral and non-metallic) the wine ages in a pure, whole and harmonious way.
GREATNESS DURING AGING
This way of aging based on essentials, without exhaustion or chance, produces wines with great potential.
By preserving the entire potential of the wine (luster, freshness, length, precise aromatics, etc.), aging in glass boosts the maturing potential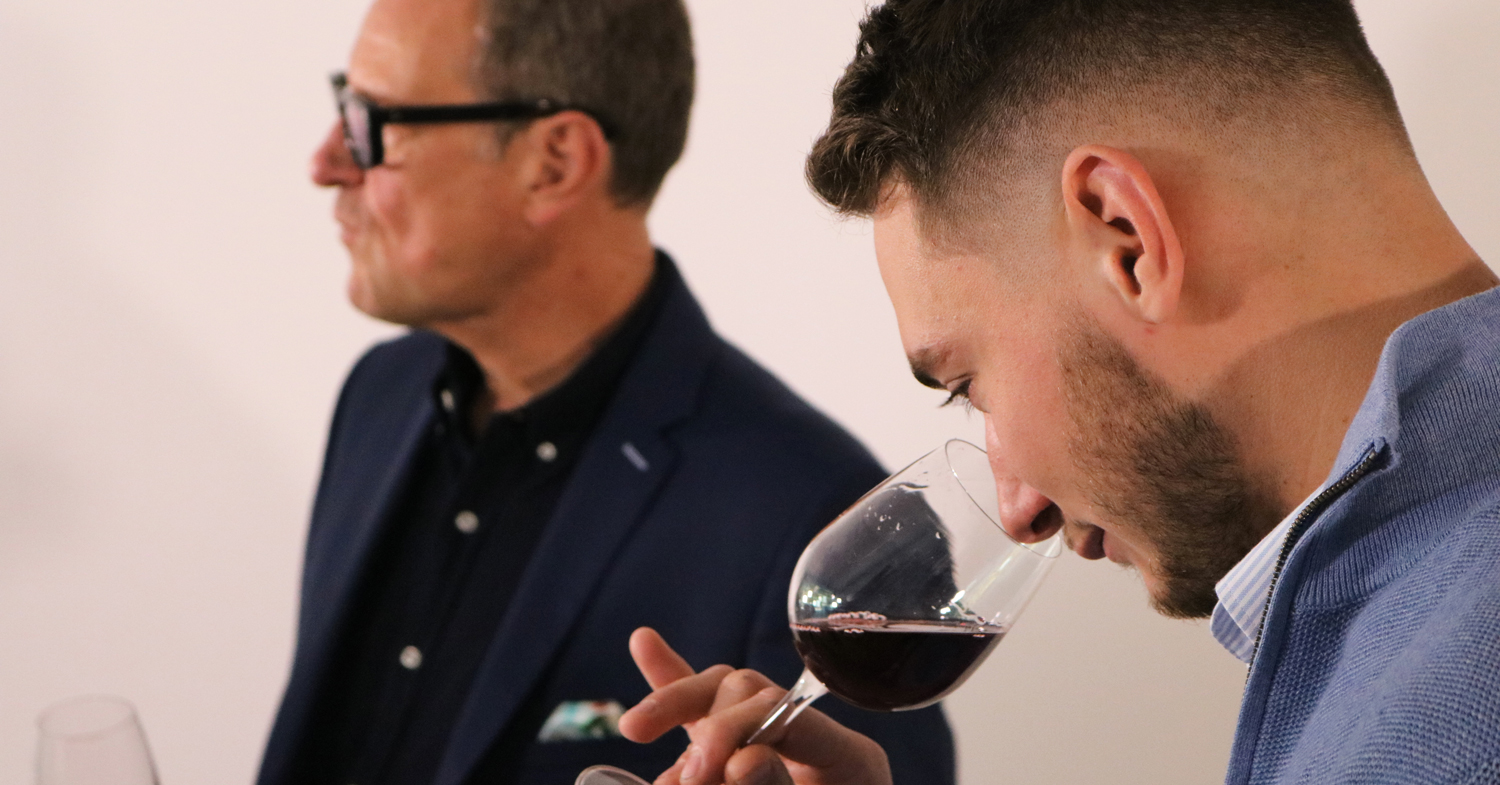 The Wineglobe allows to make expressive 'terroir' wines with aging potential